Lawyer Rockville Centre

Welcome to the web site of Ross & Matza. We are a small law firm located in Rockville Centre, New York. We have been serving clients professionally since 1980. Although small in size, we maintain a diverse practice with experience representing clients in a wide variety of legal matters including Estate Planning, Real Estate Law, Family Law, Divorce Law, Business Organizations, Elder Law, Business & Commercial Law, Wills, Trusts, Probate & Estate Administration, and Litigation. Please access our Practice Areas pages for a complete overview of our practice and the types of cases we handle for our clientele in Lynbrook, Valley Stream, Oceanside, Baldwin and the Five Towns, as well as Rockville Centre.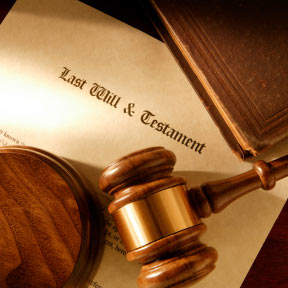 Our practice is built upon the philosophy that a law firm is only as successful as the relationships it creates with its clients. We have therefore made it our mission to provide personal attention to each and every client we represent. Because we, the attorneys, answer all of the incoming calls to the office, our clients find comfort in knowing that they will always have direct contact with the attorney representing them. We are dedicated to providing our clients with the best legal representation available. Our clients are treated with the utmost respect and professionalism, and with more than three decades of legal experience offered to them, our clients find added comfort in knowing that their legal matters are being handled efficiently and with the expertise necessary to accomplish their objectives. Because we practice in this manner, many of our clients continue to use our services and recommend us to their friends and family.
If you have a legal matter or concern that you are seeking legal representation for, contact us today to schedule a confidential case consultation. We welcome the opportunity to talk with you and we look forward to discussing how we may be of service to you.